You sit down to a blank page and type the words "IT Asset Management" across the top.
And think to yourself...
What the heck is that?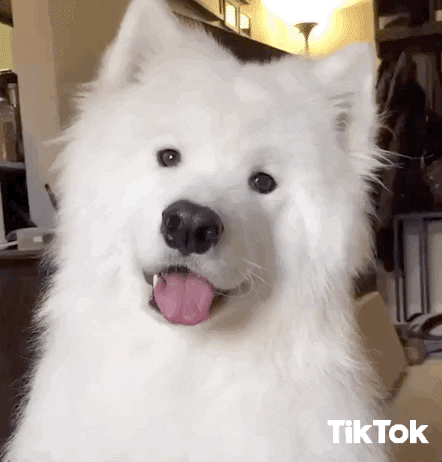 But you can't waste time.
You have about 45 minutes to put together a passable outline, which will go to your boss, and then to a client... and then they'll know you're a fraud.
Woof! We are mean to ourselves, aren't we?
We give ourselves short timelines, tiny bits of exposure to new ideas, and then pronounce the end is nigh when we don't master it right away.
We put all this pressure on the pursuit of knowledge, and if we aren't an expert within 20 minutes or so, we start to plan our escape.
Have you ever felt that way before?
Well, then you know that something wacky happens when you learn something new.
The spirit is willing, but the heart and brain....
... get tired.
... try to evade the process.
... HURT and say "STOP!"
And that's brain pain.
It's that feeling you have when you set out to learn something new, and it starts to feel like you aren't making progress, will never make progress, shouldn't be doing this...
You see where this is going?
If you listen to that little voice inside, you miss out on a lot of amazing things.
In the case of B2B writing and marketing, you miss out on the best way to focus your time and make $$ so you can get back to living your life.
In life in general, you miss out on experiences, people, and knowledge that could add a whole new dimension of enjoyment to your life.
But if you can persist..
If you can sit with uncomfortable feelings...
Be gentle with yourself when you're learning...
And be open to the idea that it's possible for you to do what you're trying to do...
You will finally realize you're not tired because you can't do it...
You are tired because you ARE doing it.
You just have to keep going long enough for that knowledge and confidence to catch up to you.
Have a great week, and keep learning!
Sarah G.
---
​
​
Whenever you're ready, here are three ways I can help
you move forward with your B2B writing career:



1. Sign up for the free basics course.
Quickly grasp the basics of B2B writing with the free and highly-rated 🔑Foundations of B2B Writing Course. Click here..

2. Listen to the podcast.
Fall in love with B2B through the 5-Star writing podcast 🎤B2B Craftworks. Click here.

4. Elevate your writing.
Learn the techniques that go into elite B2B writing with the 8-week B2B Writing Seminar. Just tap reply and write MOONSHOT to receive more detials.


​
---
​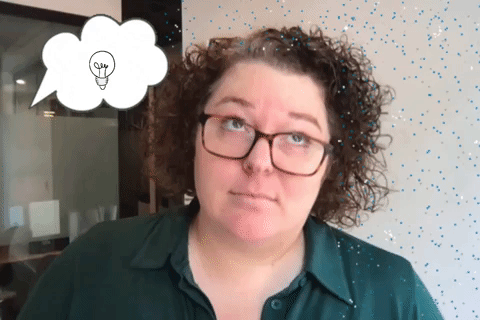 P.S. Get this email from a friend? Sign up here to make sure you get the next one!
​
​
​
​
​
​
​
​
​
​
​
​
​
​
​